---
QUICK SEARCH
---
---
---
Brookstone Homes
Solid Craftsmanship. Luxury Style.


Choosing a builder to build you the home you've always wanted is one of the most important decisions you'll ever make for one of the biggest investments of your lifetime.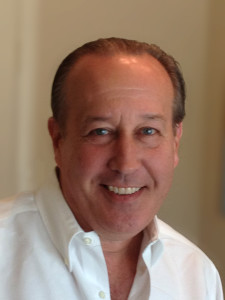 Brookstone Homes has been the choice of thousands of discerning homeowners in the Houston area for decades. John Wawrose, founder and president, personally supervises the construction of every home. He builds only a couple dozen homes a year, so he can give his customers the advice and attention to detail they're looking for. He can help you design your home from scratch or use your ideas to craft the home you envision.
"I try to take the worry out of designing and building your home. I think it should be fun for the customer," John says.
John has been building homes since 1980, a couple years after he graduated from Rice University with a degree in Civil Engineering. He started Brookstone Homes in 1987 and is one of Houston's most established and experienced custom homebuilders. He's left his biggest mark on neighborhoods inside the Loop and others centrally located, building more than 200 homes in Bellaire, West University, Braes Heights, and River Oaks alone. More than 100 of his homes were designed by famed architect Lucian Hood.
Homes built by Brookstone Homes range from about 2,500 to nearly 10,000 square feet, from several hundred thousand dollars to multi-million.
"I think I have reached the point where most of my customers know somebody I've built a home for," John says. That attests to the satisfaction and loyalty of his customers.
Brookstone Homes knows what today's homebuyer needs for practicality, comfort, and style for a home to retain value and turn into a solid investment for the future.